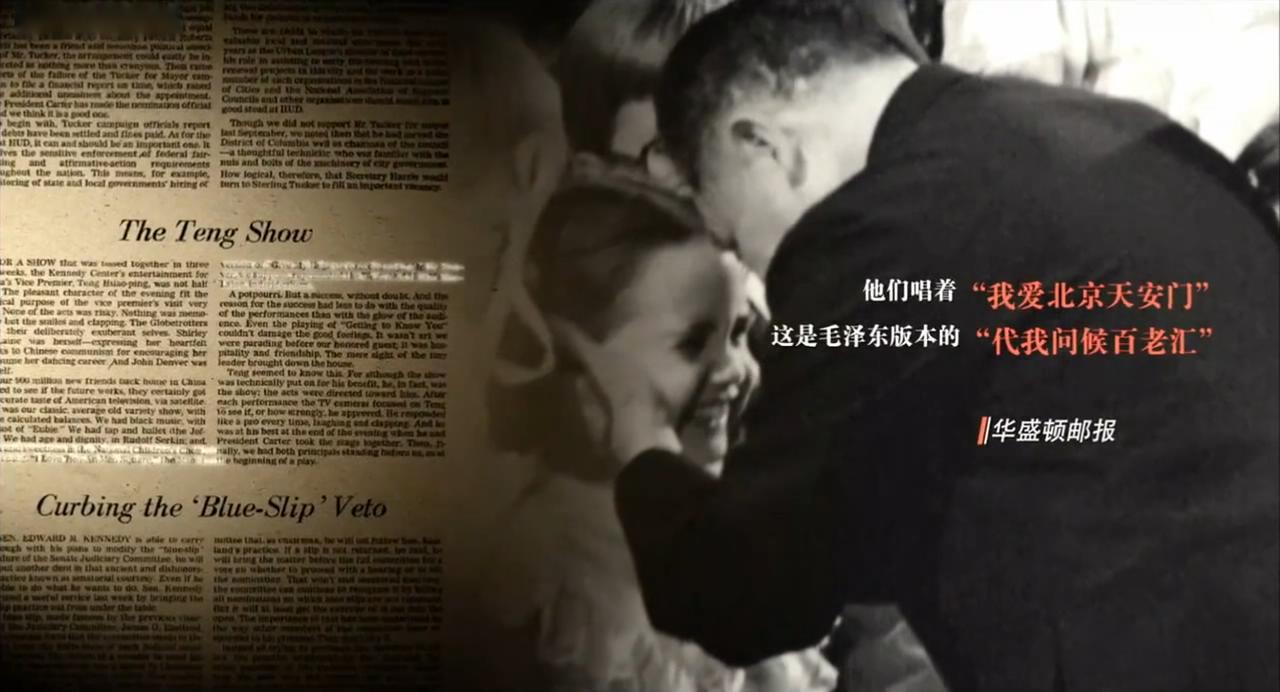 旋风九日 | Mr. Deng Goes to Washington
Fu Hongxing | 90 min
On January 1, 1979, China and the United States re-established full diplomatic relations. A few weeks later, Chinese leader Deng Xiaoping made an official visit to the United States, a trip that would go down in the history books.
With first-person accounts from ex-presidents and government leaders from China and the U.S., Mr. Deng Goes to Washington chronicles the highlights of Deng's visit, a trip that produced no shortage of news, including that of an attempted attack on the Chinese leader.
This is the story of Deng Xiaoping's nine-day trip, one that would mark a new chapter in China-U.S. relations.
It is the top box office documentary film in China, 2015.
There will be an introduction and Q&A session with the director, Mr. Fu Hongxing and the producer, Mrs. Lv Muzi.
Thu, 27 June, Cineworld Cinema, Screen 6